For more information:
David Esparza
President
800.359.4467 (toll free)
707.446.4906 (fax)
desparza@cal-inc.com
Service Links
Communities Served
Vacaville
Fairfield
Sacramento
Richmond
San Francisco
Vallejo
Woodland
Davis
Concord
Walnut Creek
Oakland
Yuba
Yolo
Fremont
Stockton
Modesto
Petaluma
Santa Rosa
Napa
Redding
Red Bluff
Eureka
Berkeley
Chico
Rio Vista
Antioch
Winters
Sebastapol
Novato
San Mateo
Palo Alto
Redwood City
Livermore
San Ramon
Dublin
Tracy
Calistoga
St. Helena
Marysville
Oroville
San Jose
Mountain View
Cupertino
Los Gatos
Sonoma
Solano
Sacramento
Contra Costa
Alameda
Yolo
Mendocino
San Joaquin
Marin
San Mateo
Santa Clara
Stanislaus
El Dorado
Placer
Sutter
Yuba
Butte
Glenn
Lake
Tehama
Shasta
Martinez
Antioch
Rio Vista
Pinole
San Pablo
Alameda
San Leandro
Hayward
Castro Valley
Union City
Milpitas
Sunnyvale
Santa Clara
Santa Cruz
Monterey
Burlingame
Rocklin
Roseville
Folsom
Rancho Cordova
Citrus Heights
Elk Grove
Galt
Lodi
Manteca
Tracy
Danville
Pleasanton
Merced
Fort Bragg
Colusa
Anderson
Red Bluff
Grass Valley
Nevada City
Auburn
Placerville
Paso Robles
Salinas
Lake Tahoe
Truckee
Reno
Carson City
Morgan Hill
Gilroy
Industrial/Commercial & Residential Painting/Coatings Services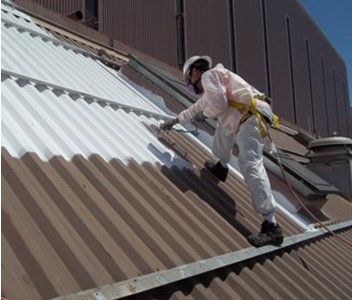 We are professional painting contractors handling large industrial, commercial, and residential painting projects. Experienced painters, we refinish building interiors/exteriors, ceilings, walls, floors, and siding.

We handle medium to large-sized industrial painting projects, with work performed by experienced, fully-trained painters. We are industrial painting contractors who understand the industrial painting process thoroughly and know what it takes to complete a project properly, within budget, and on time.
Paint & Materials

We utilize a wide array of high quality industrial-grade paints and materials, matched to the application and intended lifespan for maximum cost effectiveness. Our main objective is to provide you with the best value possible, by providing a range of coating system alternatives and the information you need to make an informed decision.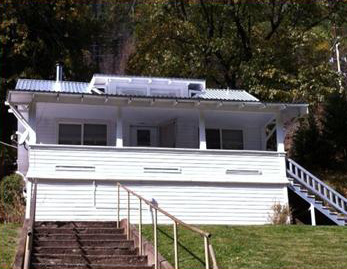 Industrial Painting Services
factories, plants, warehouses
manufacturing & industrial facilities
metal deck ceilings, machinery
metal walls, metal roofs
Commercial Painting Services
office & commercial buildings
underground parking garages
apartment & condominium buildings
arenas, entertainment venues
Call us today for your next painting or coatings project!
CAL INC
Rene Vargas or David Esparza
(800) 359-4467
rvargas@cal-inc.com
desparza@cal-inc.com